Tokenized Real Estate Investing May Generate Passive Income With Minimal Labor
When it comes to personal finance, it is important to understand that the Internal Revenue Service of the United States categorizes three types of income: portfolio income, active income, and passive income.
Passive income has become increasingly popular over the years, as more and more individuals seek opportunities to "earn money while you sleep". Unlike a traditional 9-5 job, passive income is not a traditional form of employment. Passive income is generated through minimal labor, which is exactly what makes passive opportunities so appealing to anyone seeking more lifestyle freedom and flexibility.
The Internal Revenue Service defines passive income activity as: "Trade or business activities in which you don't materially participate during the year. Rental activities, even if you do materially participate in them, unless you're a real estate professional." The most common source of passive income is investing in a property and renting it out, thereby receiving rental income. A landlord invests in a rental property and generates passive income through rental income.
Passive Income Through Real Estate Investing
While real estate has one of the highest levels of investment across any asset class, the upfront capital requirements often pose a high entry barrier.
Real Estate Investment Trusts were established by the United States Congress in 1960 to give regular Americans access to real estate investing. The establishment of REITs made real estate investing more inclusive and not just limited to wealthy individuals and financial institutions—essentially, democratizing real estate. Tokenized real estate investing has been compared to real estate syndications and real estate crowdfunding, in that they involve multiple owners that pool resources together to fund the investment.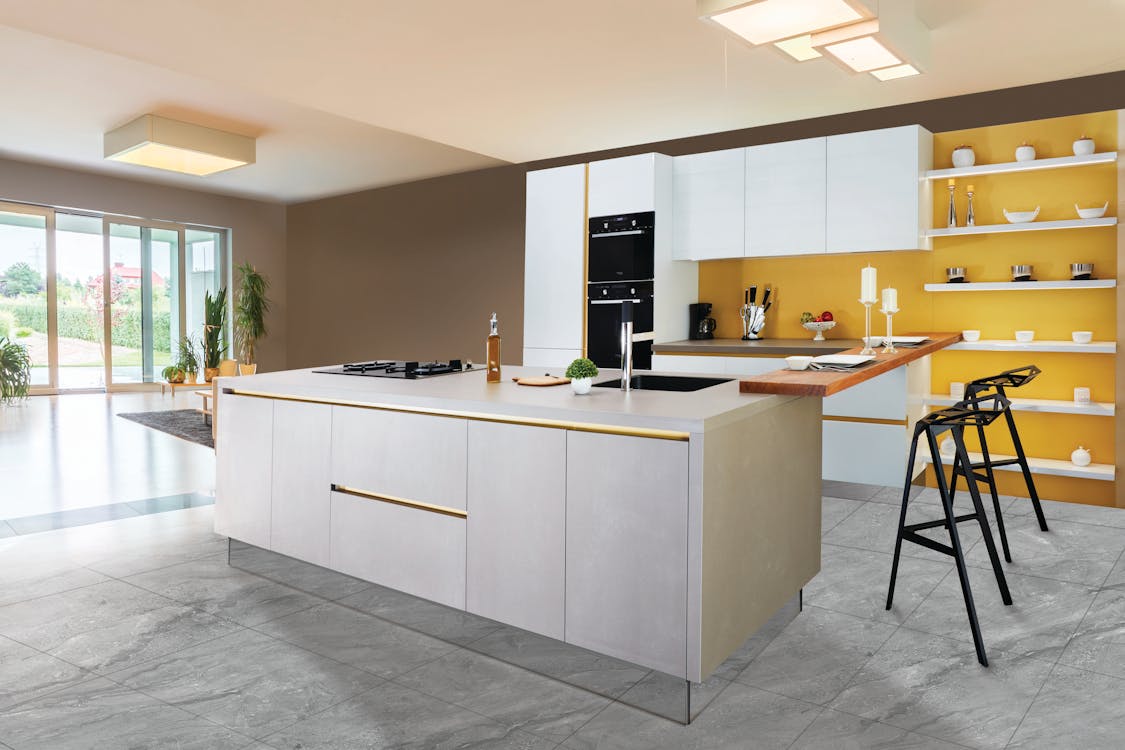 Tokenized real estate is a form of fractional real estate ownership. A fraction of real estate is converted into a token that can be purchased or sold on the blockchain. Each real estate token is encrypted with the details of ownership.
Decentralized finance seeks to further democratize real estate by eliminating financial intermediaries altogether, allowing investors to receive, or transfer funds from a digital wallet and transact through a peer-to-peer network. DeFi for property makes real estate investing conveniently fast; investors use smart contracts to purchase or sell real estate tokens without the interference of financial intermediaries. Tokenized real estate ownership does not generate real estate income; rather, passive income can be generated in proportion to the fractional ownership of the property when it appreciates in value.
The decentralization of real estate on the blockchain means that investors can invest in real estate without the typical liquidity concerns of traditional property ownership. Buying and selling almost anything on the blockchain is a secure and frictionless experience. Marketplaces like Real T provide instant buy/sell opportunities to investors through partnering with permissionless and open financial applications like Ethereum's Open Finance primitive. 
Fractional real estate investing can offer portfolio diversification. Investing in fractional ownership of a number of properties may be more diversified than full ownership of a single property.
Disclaimer: This article is for informational purposes only. This article does not offer investment advice or buy/sell recommendations. Conduct due diligence and research prior to making investment decisions.